Straightforward legal advice for businesses and individuals
Practice Areas
We specialise in a variety of different practice areas in both personal and company tax laws.
Helping understand Tax Law
Swiss tax law can be particularly complex. We can explain this for you in simple terms to help you understand, whether you come to us as an individual seeking help or a company.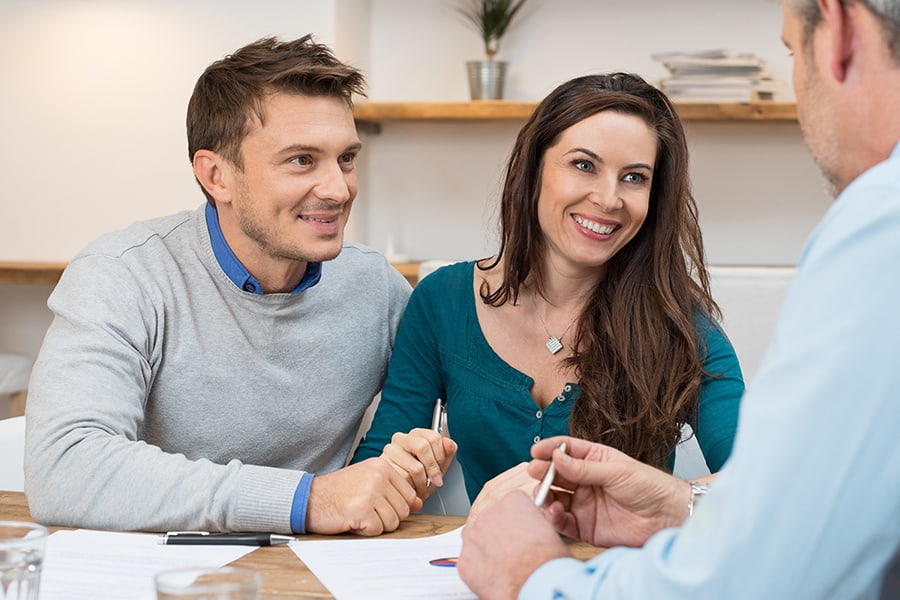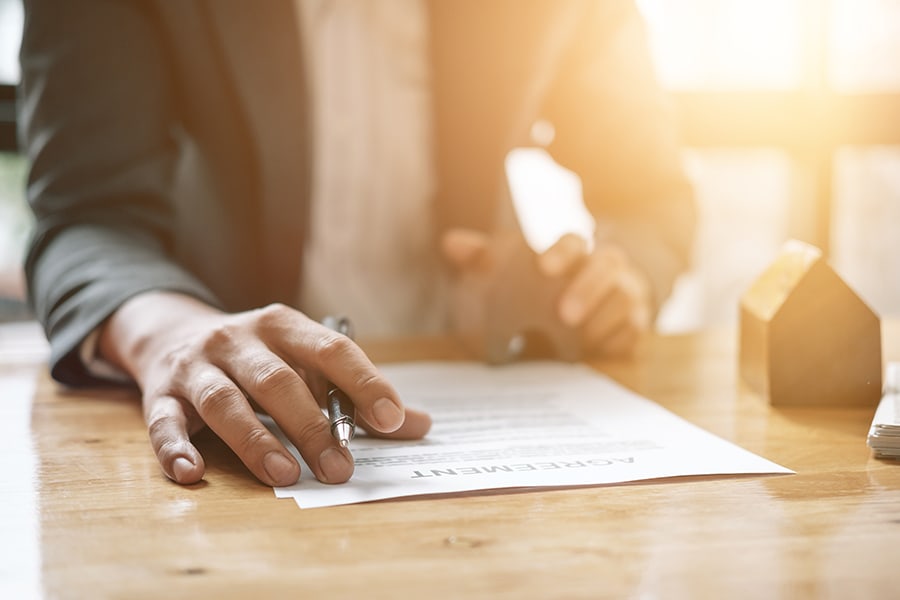 Protecting your business
We advise private clients and companies on company and corporate law. This includes start-ups, SMEs, family businesses and all types of corporate structures.
Understanding ecommerce
Our firm has particular experience in the field of e-commerce so we can help you with the choices you have that impact your tax rates.
Straightforward legal advice for businesses and individuals
At Naray Associates, we make complex Swiss law easy to understand. We advise in tax law, corporate law, e-commerce and blockchain.
Recent News
We keep you up to date on the latest news and updates.
Subscribe to receive regular news and updates