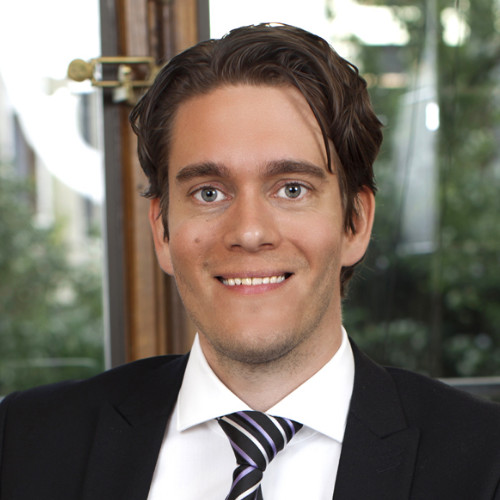 Alex Naray, Attorney-at-law
Ecommerce Consultant
Alex Naray focuses his practice primarily on Swiss and international tax law, commercial law and corporate law. He advises and assists local and international companies as well as individuals for all tax matters including tax matters related to cryptocurrencies and Ecommerce related topics.
He has over 10 years of experience as a Swiss lawyer and has founded, advised and managed numerous startup-ups, mainly active in new technologies. Alex is also a blockchain enthusiast and the founder of Bitcoin Academy Sàrl one of the first company specialized in Blockchain and crypto-assets training in Switzerland. He is also a member of the ICO evaluation committee of the Canton of Geneva.
Former research and teaching assistant in tax law and for the LL.M Tax program at the University of Geneva where he taught Swiss and international tax law in French and English, Alex is also a retired Judicial Law Clerk of the Swiss Military Court (First lieutenant).
Alex is the co-author with Prof. Xavier Oberson of a study on the source taxation of cross-border workers (Switzerland-France) that had a considerable impact on the Cantons of Jura and Neuchâtel's tax policy.